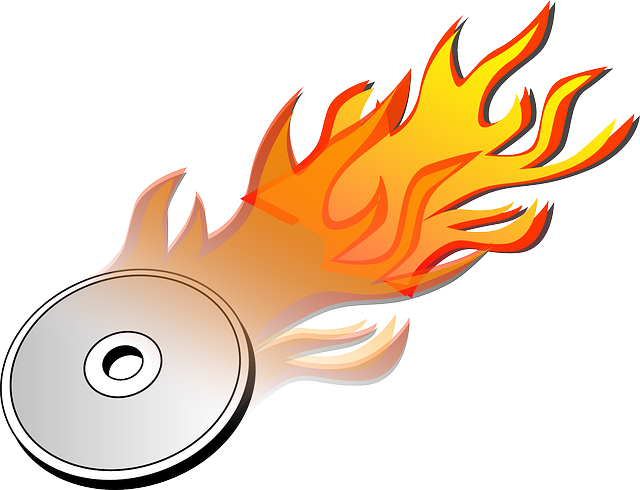 In FreeBSD, if you have Gnome installed and are using the Gnome desktop then Brasero is the preferred tool for burning DVDs. But in case you want an alternative, then the best and simplest tool to use is TkDVD. You can install it as a package using the pkg* command or you can install it from the ports . It is in sysutils/tkdvd .
TkDVD is a GUI frontend for the command line tool sysutils/dvd+rw-tools .
Once installed, type in tkdvd you get the screen below. Choose files and folders you want to write and click on Burn. Extremely simple.