I have been putting up many such similar lists which suggested the Best and the Latest sets of icon collections and many other such website links for others to check them out, without having to browse all over the web.
Now since I really felt that Deviantart is one of the best sites to find icon collections and much more such artistic creations, I decided to dedicate a full blog post just to let you guys know which icon-sets I found to be the <b>best</b>.
And the cool thing about this list that every single icon collection mentioned here is <b>Free to download</b> directly from their pages 🙂
So I hope you enjoy going through 55 of the most innovative and beautiful icon designs on Deviantart.
Have fun !!!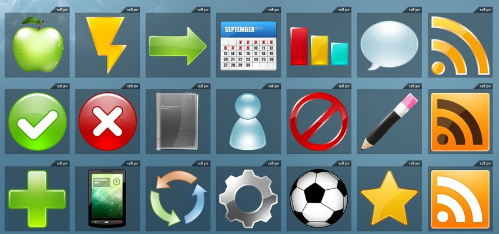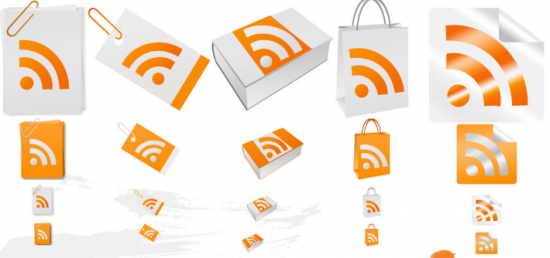 9. OnceAgain
10. MinIcons
11. Oxygen
12. isabi
13. Helix icons
14. Aeon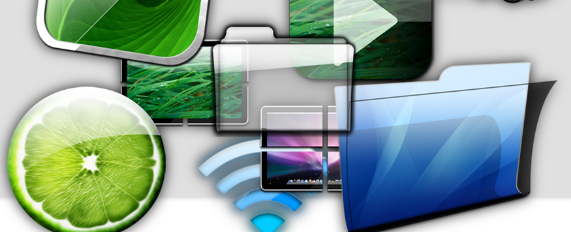 16. Basic set
17. Realistic Icons Preview icons
20. Icon Set
21. Lucid Icons
23. HP Dock Icon Set
25. Yeti Box 2
26. Grzanka's Icons
27. D-Squared
28. Devine Icons
30. Orb Icons Pack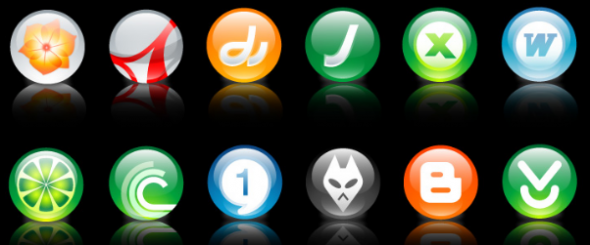 34. Token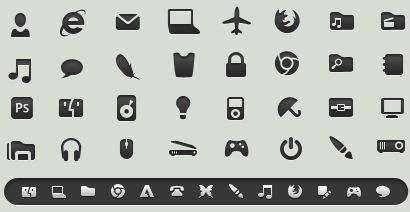 35. Boolean 1 1
36. Onibari light
39. " ecqlipse 2 "
41. TextEdit
44. Apple Mail Icons
45. AccBox
46. Windows Icons V1
47. ICON EverGreen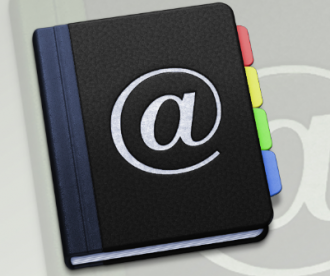 49. Drop-Box Icon
50. Mailbox Icon
51. Yoritsuki icons
52. Concave Icons
55. NeonX Icons